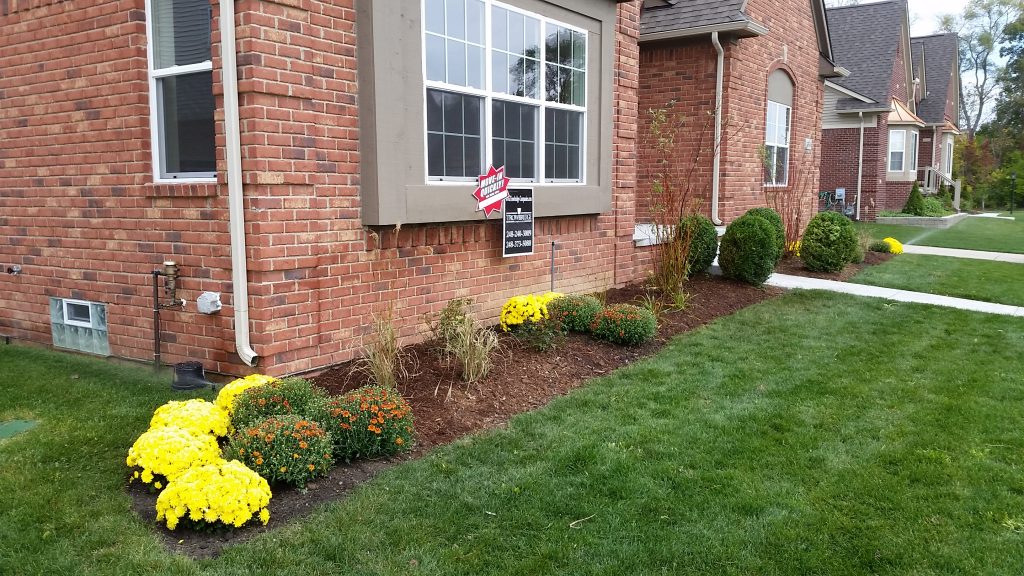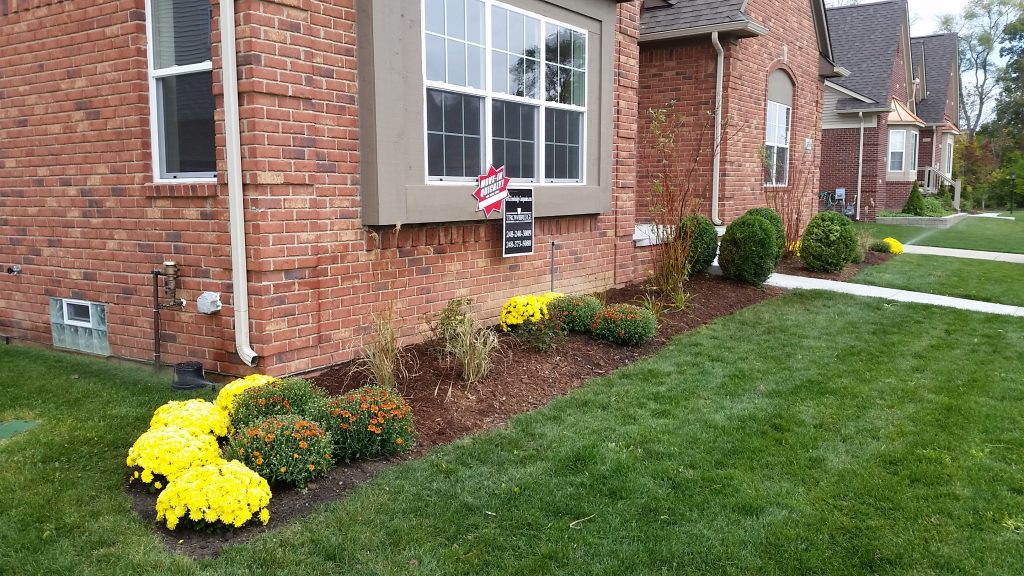 Your project may not be tens of thousands of dollars but Salient Landscaping knows that even small projects are important.
From dejunglization, to intensive weeding and pruning, unleash the hardest working people in the business on your project no matter what the size is.
Depending on your preference, we can come to the property for an estimate or sometimes even estimate your job with quick photos from  your smartphone. We can also setup service on an hourly basis and get to your project even faster!
Call us today for a free estimate on getting your "honey-do" list tackled once and for all!