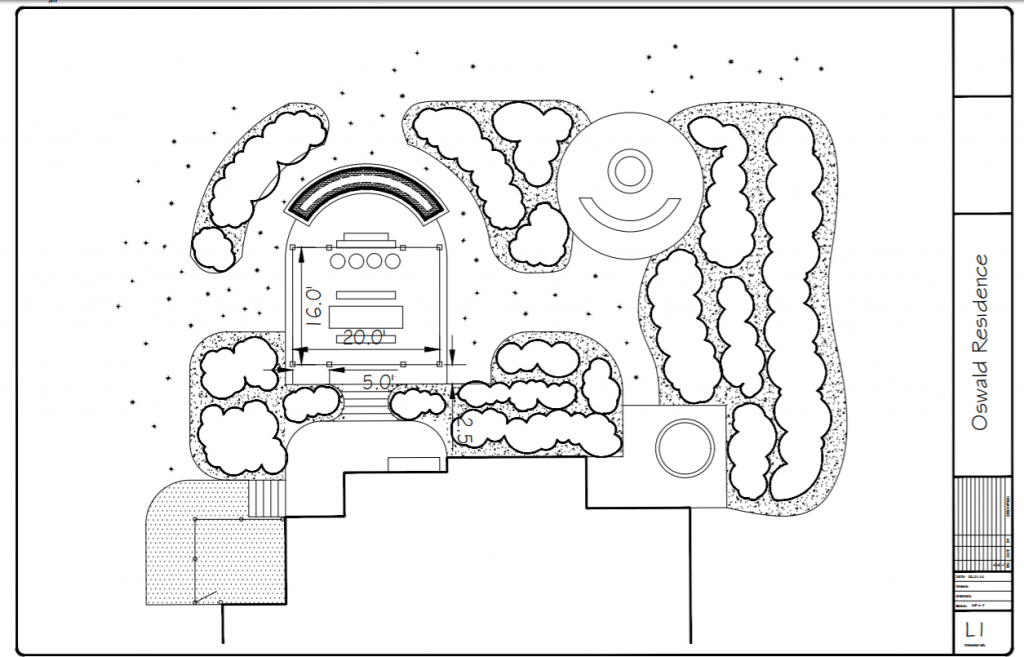 Designing your outdoor space is not for the faint of heart. Anyone can tell you what plants are pretty where and how to match your patio brick with your house brick.
The great designers at Salient know what side of the property specific plants will flourish. They know what plants cannot be planted too close, how big your plants will be at maturity, and what goes well given the amount of sunlight you can get in different parts of your property. We know what's getting infested by insects and diseases at the current moment. Picking out your plants ultimately is where we shine the brightest. Once at the nursery, you want the person pointing their finger to have the utmost discretion and not be afraid to reject a load of plants if they look bad.
We know what's really possible and what is just a pipe-dream. Knowing how to handle not only plants but structures like pergolas, outdoor kitchens, bars, pools, patios, pavers, and anything you can dream is what makes our end result not only stand out, but it can be used comfortably by you: the most important part of the equation!
Believe it or not, the best time to design your outdoor space is in the winter.
With state-of-the-art satellite technology, a mortgage survey, and some ingenuity, in most cases Salient can reach out to measure and plan for the springtime rush.  Let us plan your project this winter!  We can hit the ground running when the snow melts and you be sipping a cold drink at your new outdoor bar in no time!