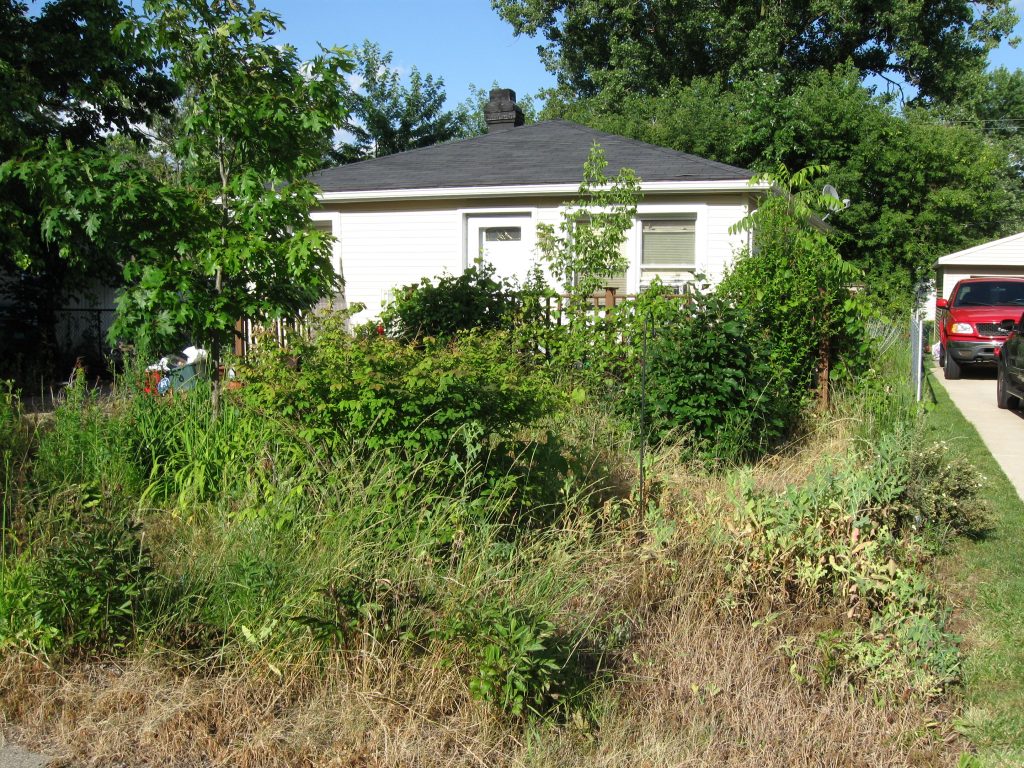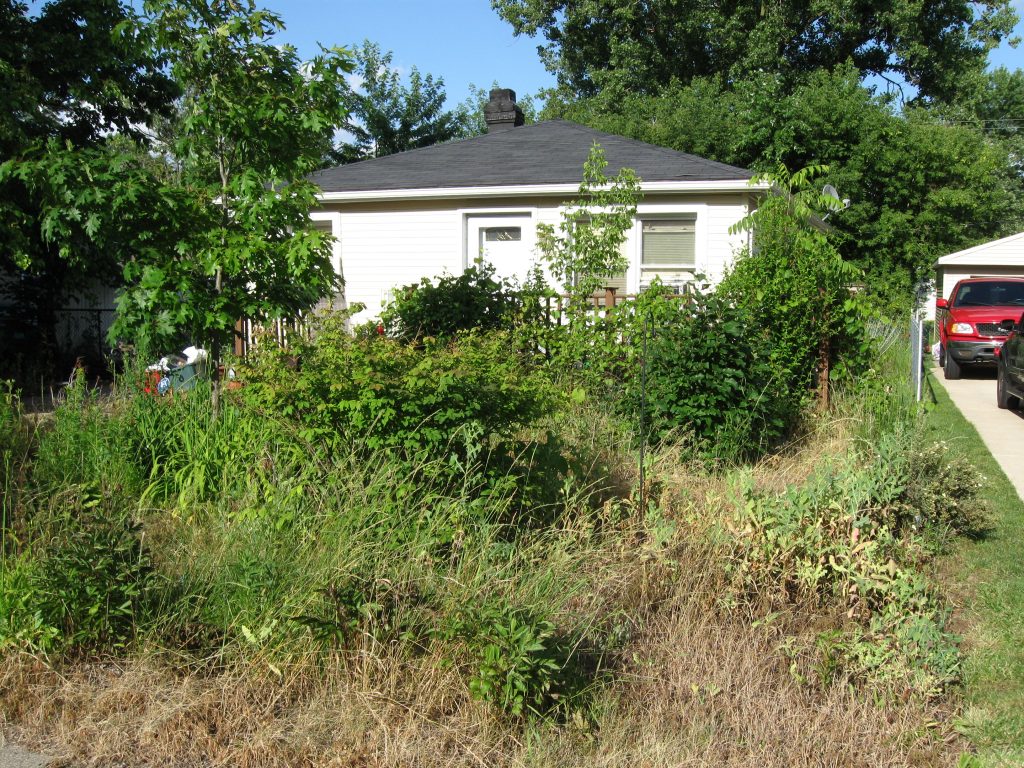 Welcome to the jungle!  The number one reason we get calls from residential clientele is for our famous "landscape dejunglization" service.  Some customers have stopped maintaining their property because they are too busy or it just get's away from them over the years.
Whatever the reason is for your overgrown, rain forest-like landscape, let our experts get back down to bare soil and bring your landscape back to its former glory.  We can cut through the deepest thickets and pull out old scrub trees that have grown into your foundation over the years.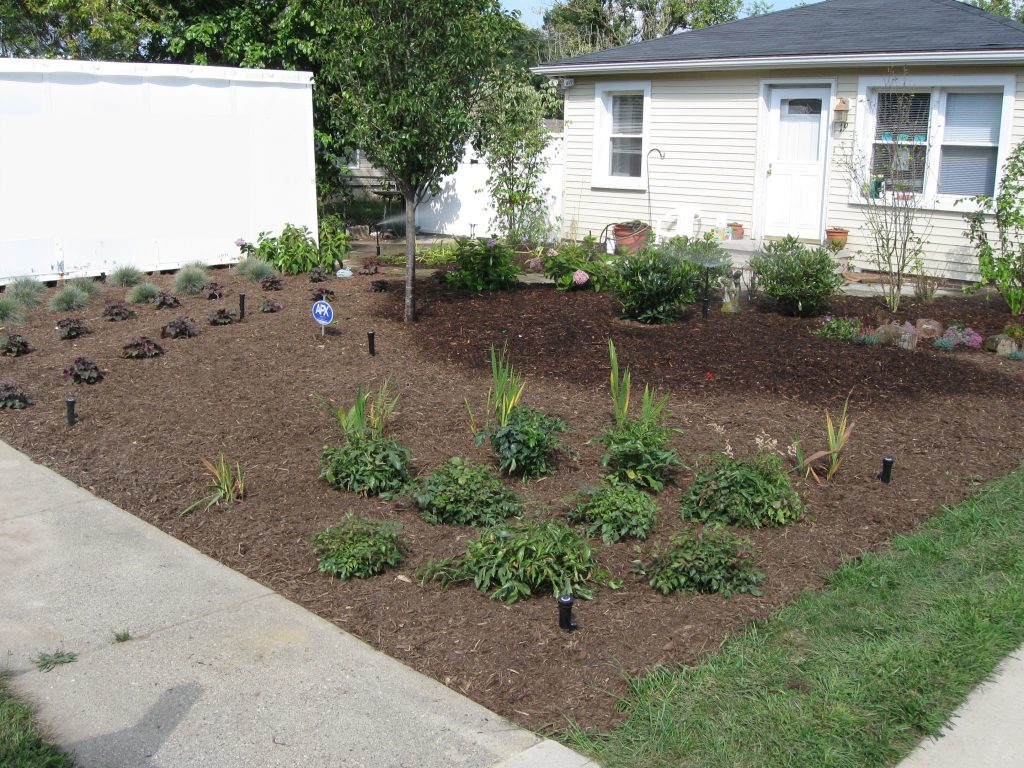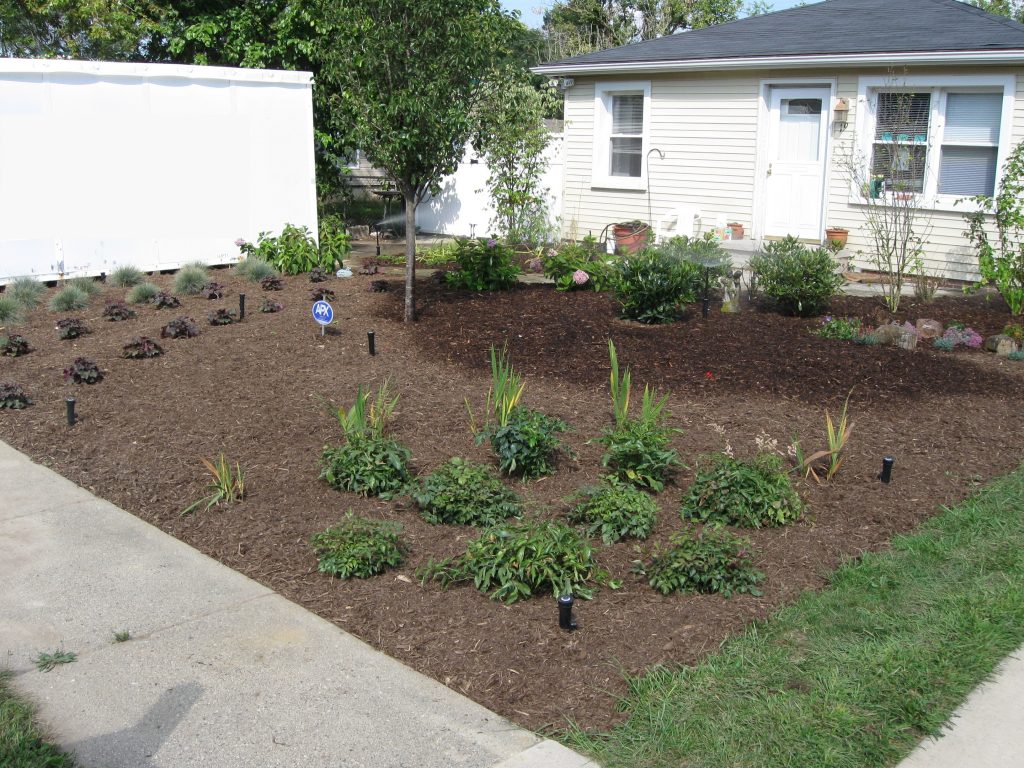 Once restored to its former self, let our master gardeners and plant experts keep things in working order with ongoing bed maintenance.  We don't let just anyone on our gardening crews.  They undergo rigorous training and oversight before they are allowed on their own.  For a small monthly or bi-weekly fee, we can keep your landscape looking great for years to come.