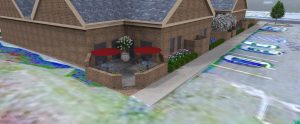 Commercial landscapes can be tricky to design. A designer may want to beautify a site to the hilt, but the property manager still has to make sure the traffic flow through the site isn't cumbersome because of an unrealistic design.
That's why we stand behind our 3D design services for commercial site development and restoration. The tenant, manager, and owner can all have a look at the project long before it's completed and can give input on both the visual appeal of the proposed landscape installation, and where movement through the site can be improved.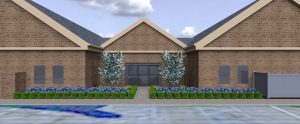 What's better about our already-great price structure for landscape design? We refund a portion of cost of the design work back to the client if they engage Salient Landscaping on the landscape installation, making our 3D landscape design service the obvious choice.