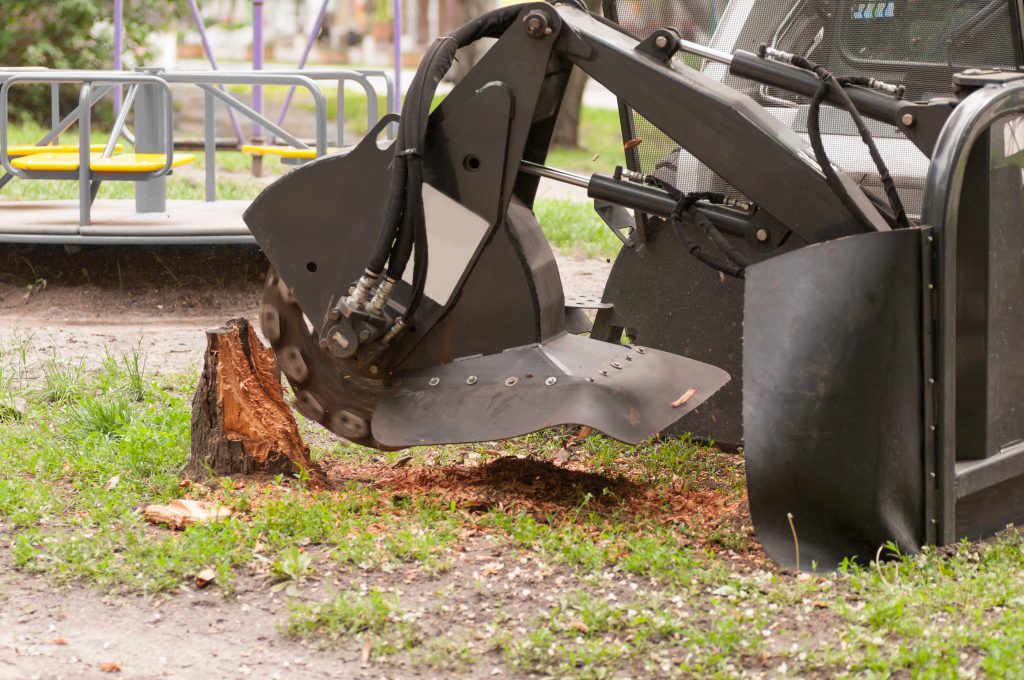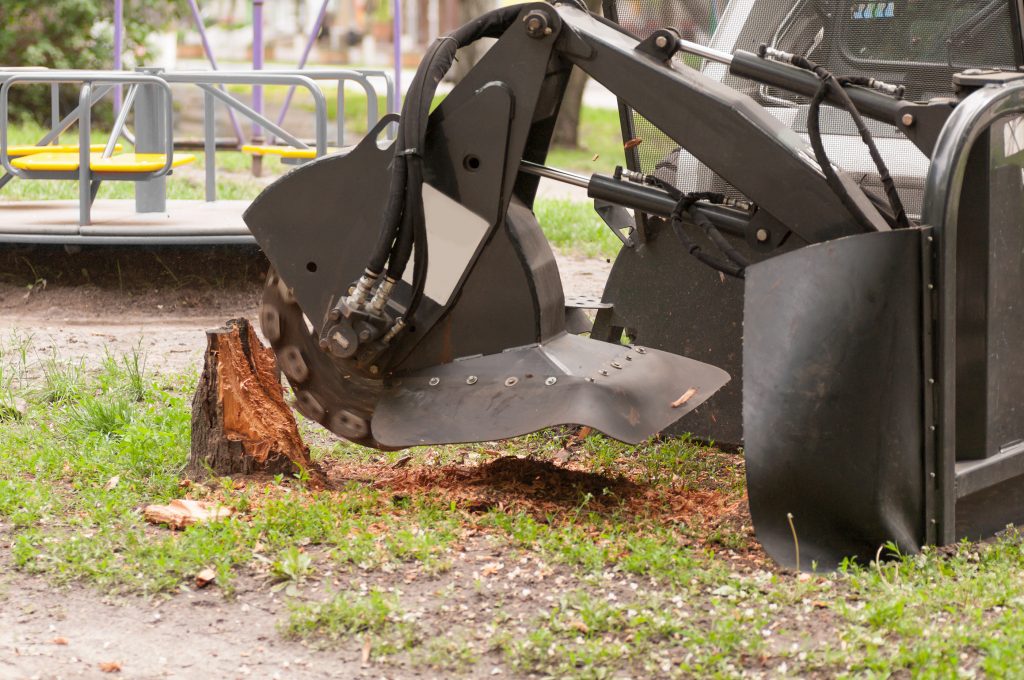 Removing a tree that was planted too close to the foundation can change the entire look of your property. Sometimes removing trees can be for safety, other times for aesthetics. Then there is the rare time when a tree falls on its own and needs to be broken down and taken away.
No matter the reason, Salient Landscaping can remove any tree, big or small, from your property. With bucket trucks, expert climbers, and all of the different saws, ropes, harnesses, man lifts, and stump grinders at our disposal, there isn't a tree that we shy away from.
Depending on your setup, HUD inspections typically call for removing tree limbs that are touching buildings. Tall tree pruning is just one of the many skills our tree technicians possess. Our tree workers are some of the most conscientious professionals you will ever see.
Our tree removal team consists of two 20-year veterans that learned their skills removing 50-100+ foot tall trees in New York and New Jersey surrounded by tall buildings and thousands of people. Their hard work, attention to detail, and awareness of their surroundings will make your tree project a breeze.